Architecture is a calling, passion, or vocation; additionally, it is also a science and a business venture. It is the highest quality of design, found everywhere in every building ranging from school, home, hospital, and hotel. Everything is designed to meet its particular purpose; hence complex design skills are required. Therefore, you will need education from a good architecture school to sharpen those skills. If you are looking for a great university to study architecture, then Canada is the place to search. It hosts some globally recognized institutions that allow you to acquire the high-quality knowledge necessary to become a full-time architect. Here are the top five architecture universities;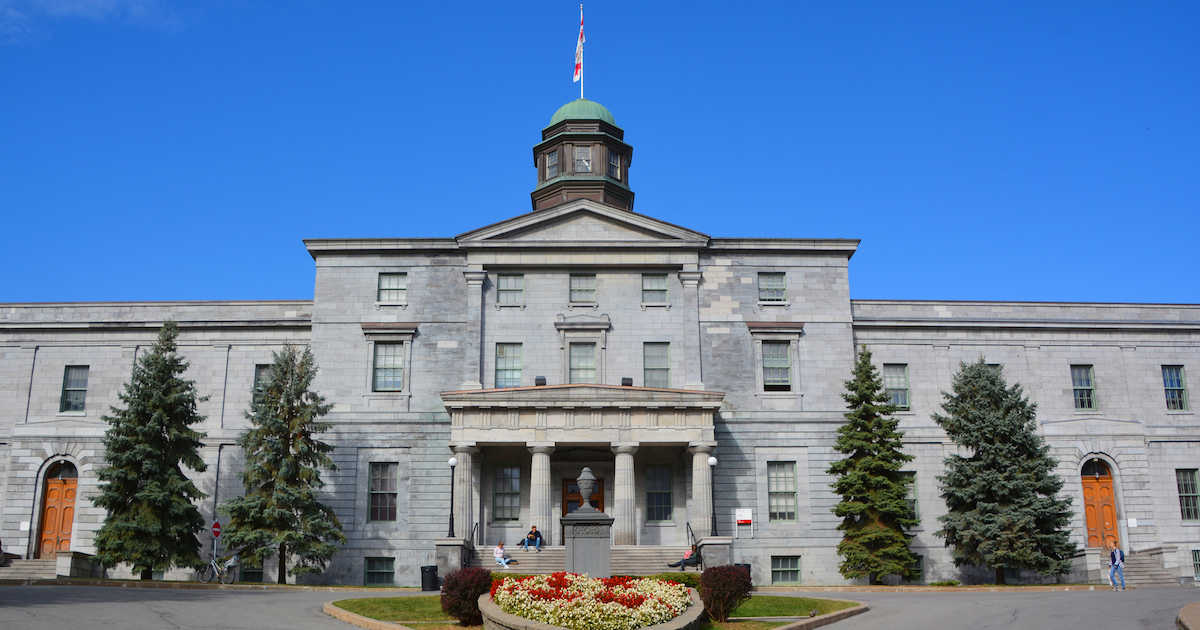 Shikisha: McGill University
Architecture schools in Canada are primarily in cities with beautiful structures. This is undoubtedly the case with McGill University. It is located in Montreal, a re-known city due to its stunning residencies and churches ranging in various styles such as the Art Deco, Gothic Revival, and many more, Quebec. The institution was ranked 31st best School globally by World University Rankings in 2021.
The Peter Guo-Hua Fu School of Architecture offers both graduate and undergraduate programs. These programs include Bachelor of Science in Architecture (six semesters), Master of Architecture (three semesters), and Master of Architecture with added Directed Research (four semesters). Graduates with professional experience interested in pivoting a career in architecture can consider McGill's Master's programs. You may focus on Urban Design & Housing or History & Theory of Architecture. McGill's School also offers a three-year Ph.D. program for architecture students.
The tuition fees for Canadian students are around $7,631.70 for both graduate and undergraduate programs. Students in the School of Architecture are eligible for a few awards and scholarships. Students can also get other scholarships from other organizations.
2. University of Waterloo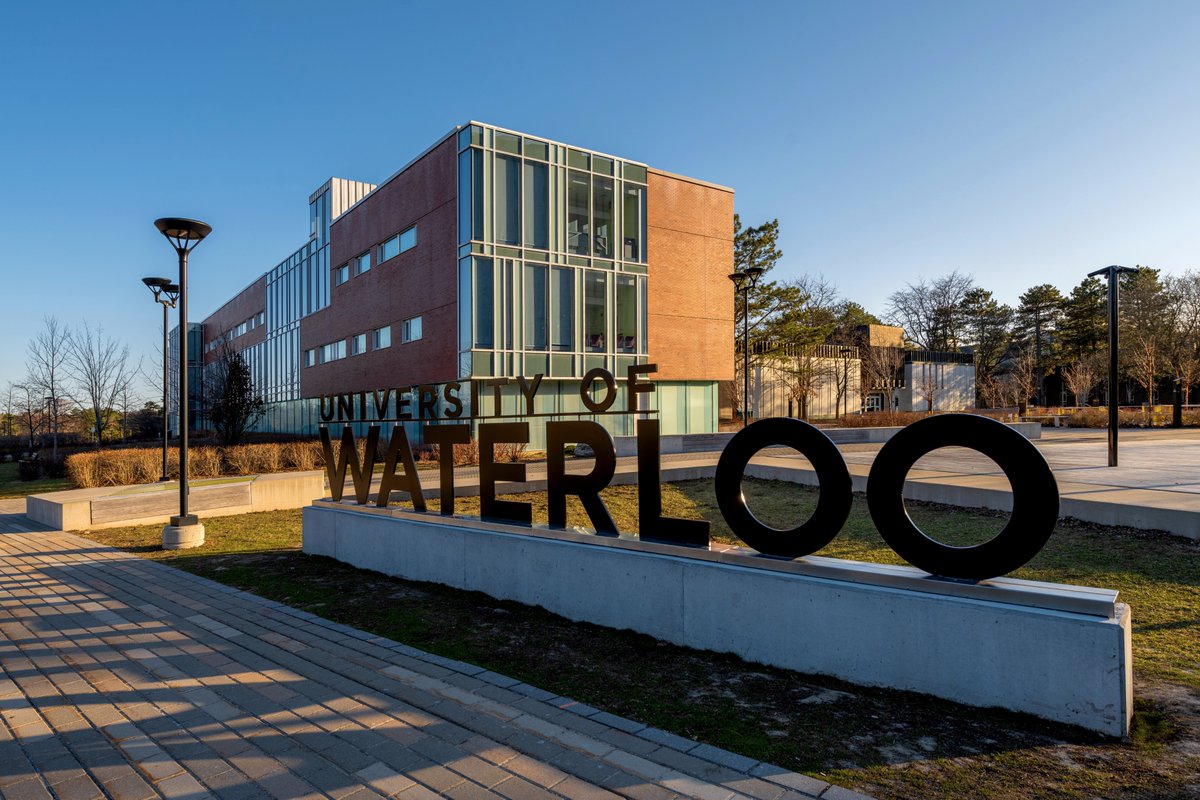 Photo; University of Waterloo
The University of Waterloo is among the best Canadian architecture universities located in Cambridge, Ontario. World University Rankings in 2021 has ranked it top 200 worldwide. The institution is regarded as the toughest to get in and graduate from in the whole of Canada. Annually the School accepts 450-500 students only.
The University of Waterloo has one of the most challenging curricula. Students undergo rigorous learning making it one of the toughest to graduate. The university offers a Bachelor of Architectural Studies and Masters of Architecture programs. Learning is concentrated on prototyping, effective data usage, "green architecture," architecture spanning construction and development. University of Waterloo programs are designed to teach class education valuable hands-on architecture experience through the undergraduate co-op program.
The co-op program allows a student alternate 4-month school term with a 4-month paid co-op term, within which you work for architects globally, to give you real-life experience. This also helps reduce the burden of fees.
Canada resident students pay an averagely of $11,370 for undergraduate and $5856 for a graduate program.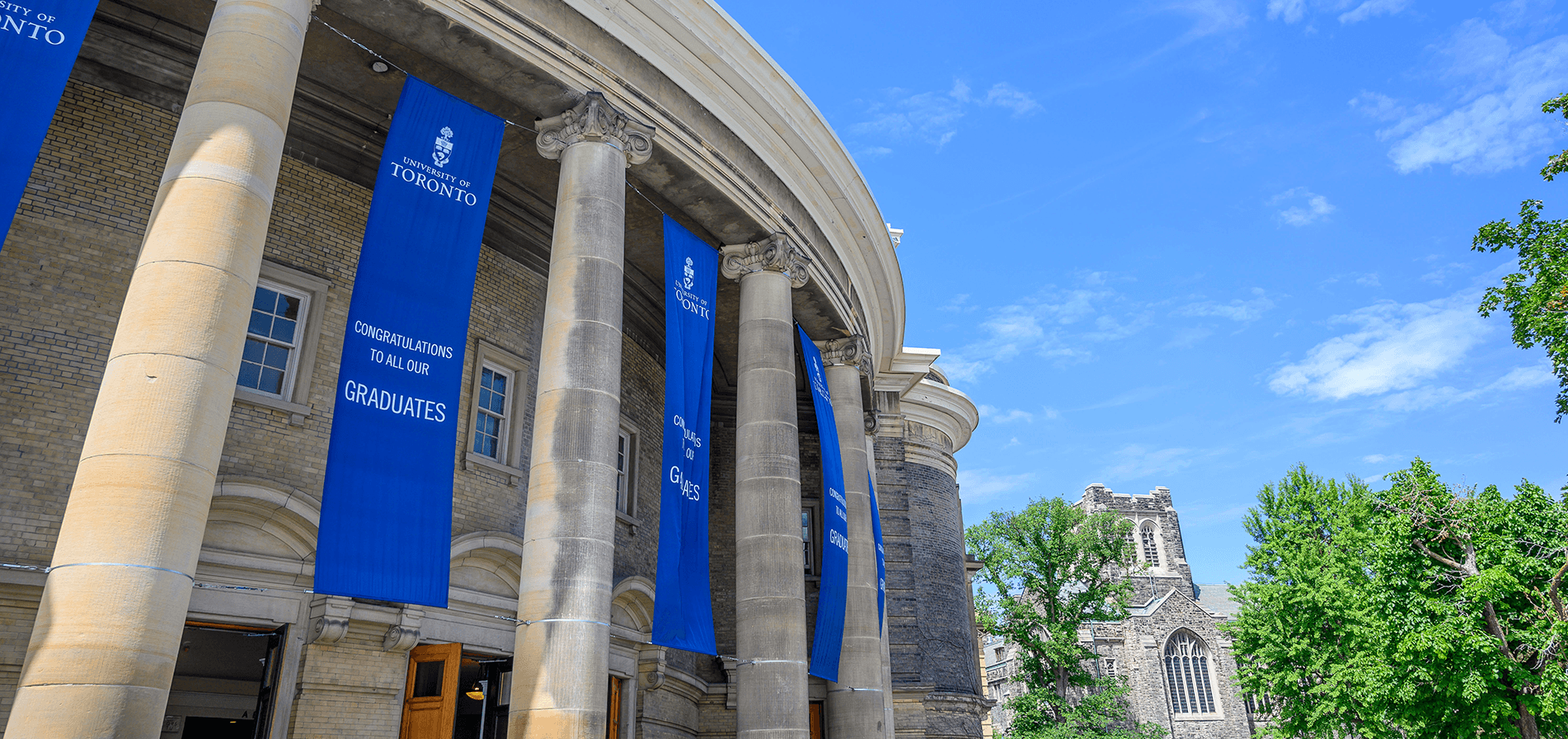 Photo: University of Toronto
The University of Toronto is located in Toronto, Ontario. It offers both graduate and undergraduate architecture programs through Daniels Faculty of Architecture, Landscape, and Design. The university ranked 25 globally, making it the best university in Canada as per the World University Rankings. This is because of its liberal-arts approach and strong teaching for undergraduates. 
The School offers a Bachelor of Arts in Architecture and Masters of Architecture, Landscape Architecture, and Urban Design, among others. The architecture program concentrates on urban design, architecture, and landscape architecture using the Toronto city as the teaching tool. Toronto is a known architectural city in Canada; hence it becomes a source of inspiration for the students in design. They get to interact with the professionals working in the city.
Canadian residents pay $6780 on average for undergraduate and $12,670 for graduate programs. The School accepts international scholarships. It also offers awards.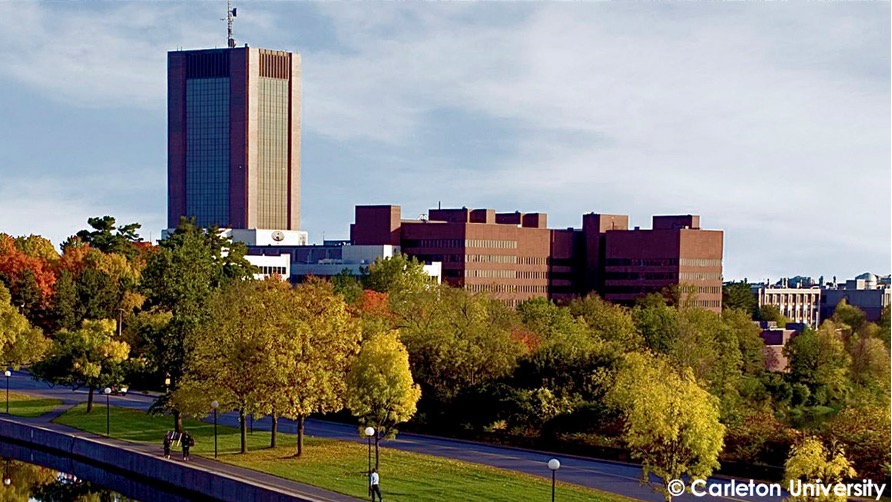 Photo: Carleton University
The Carleton University is located in Ottawa, Ontario. The School ranks 20 best universities in Canada and is well recognized globally through the World University Rankings. The School offers both graduate and undergraduate programs through the Azrieli School of Architecture & Urbanism.
Carleton University offers Architectural Conservation and Sustainability Engineering and Architectural Studies. The bachelor's programs have majors such as Design and Urbanism. Master of Architecture students participate in a four-year Barcelona study tour as part of their experience. The master's program brings more exposure to students. They have an acclaimed curriculum contributing to the university's top-ranking globally. Students could also graduate with a diploma in architecture and a Ph.D. In Architecture.
Tuition Fees and Scholarships
The Carleton university tuition fees averages from $7,262-$11,807 for Canadian students, and $28,183-$39,798 for International students. The fees depend on the program you are in. Carleton University offers the most generous bursary and scholarship program in Canada. In 2020, the school offered more than $24 million to over 12,000 undergraduate students.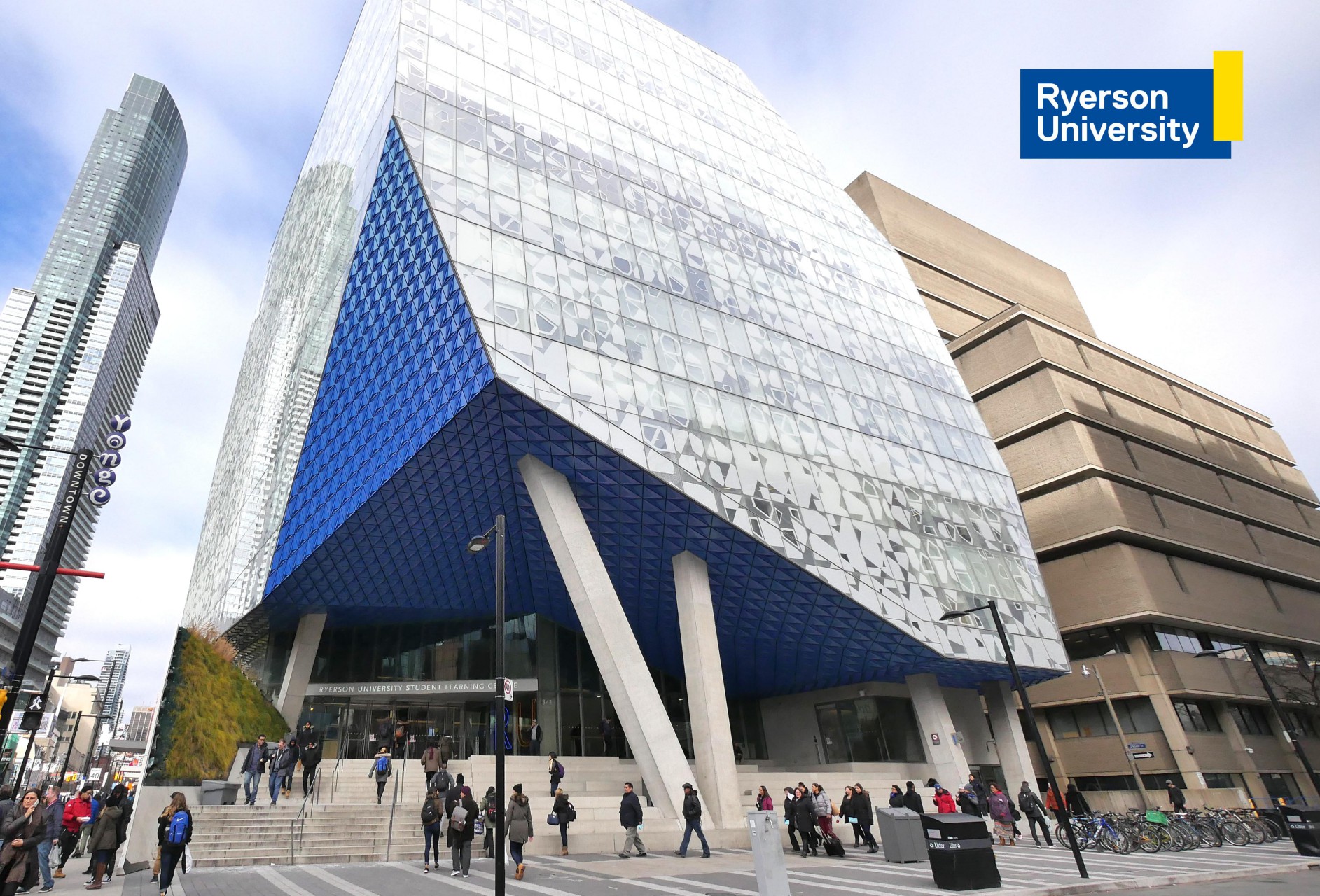 Photo: Ryerson University
The School is located in Toronto, Ontario, Canada. Ryerson University was established in 1948 and had since then been operating in downtown Toronto and Garden District. The School ranks top both in Canada and globally, according to World University Rankings.
Ryerson University offers both graduate and undergraduate programs. The undergraduate program has three specialties; project management, building science, and architecture. The graduate program is subject to building science and architecture.
Tuition Fees and Scholarships
Ryerson University tuition fees are dependent on the program; hence students need to visit their website. They also have employment contracts that help students reduce the school fees burden. Additionally, they accept scholarships, stipends, and awards.
The Architecture world is changing rapidly with new designs coming up. As a result, you need a school that is up to speed with the changes, which has improved technology and high learning standards. A worldly recognized architect requires design skills and knowledge, which are the main elements of unique work. Moreover, analytical thinking and reasoning skills will give you the edge to survive in the industry. Your work will be an inspiration to many and bring delight. Architecture should communicate and share a clear story. These top five schools will surely give you the opportunities to redefine architecture in a whole new style.