Illustration is an incredible interesting career and can also be quite lucrative. After all, illustrators are able to provide visual representations of ideas and stories which can lead to work in a wide variety of disciplines and industries. Additionally, people who study illustration can develop strong transferable skills that can lead to jobs in business, marketing, tech, and other areas. If you are looking to study illustration in Canada, there are many options. However, you may want to look towards these top five schools.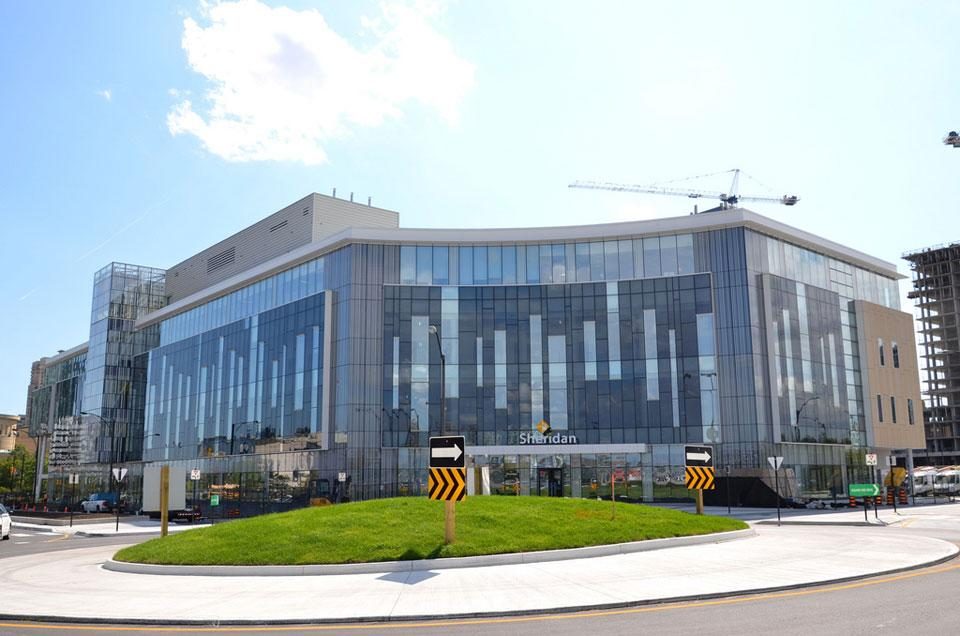 The preeminent place to study illustration in Canada is Sheridan College. This school has campuses in three Ontario locations including Brampton, Mississauga, and Oakville; however, students studying illustration will be heading to the campus in Oakville. The four-year degree program is well-rounded, including traditional mediums as well as exploration of digital technologies with a strong focus on the purpose of visual communication.
Sheridan College is often recognized for their caring faculty and strong facilities, providing students with leading technology and software to hone their craft. One of the biggest benefits of studying at Sheridan is a 14-week work placement during their final summer which can include international experience. Another benefit of studying here is the small class sizes which allow for building mentoring relationships with faculty. Additionally, students here will take more illustration courses than most programs in Canada, providing extra training and a good value for your money.
2. Emily Carr University of Art & Design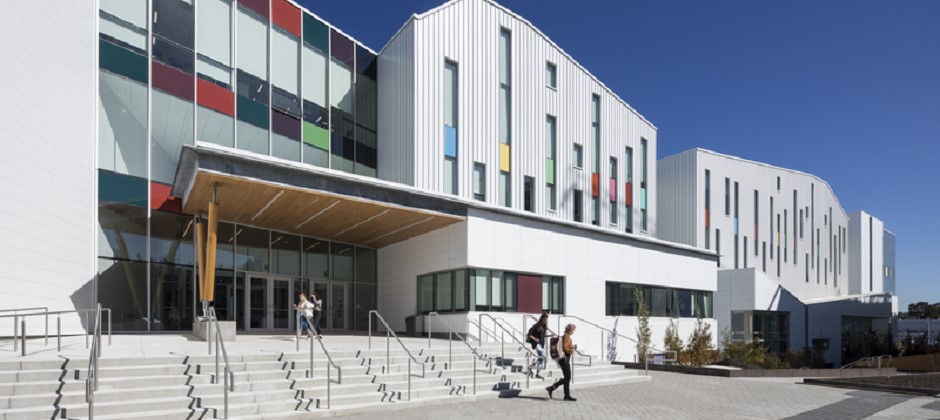 Shiksha Study Board: Emily Carr University
Located in the heart of scenic Vancouver, Emily Carr University of Art & Design is an excellent option for any student hoping to study illustration in Canada. This program focuses on producing students who are able to create compelling images that challenge and redefine culture. The program prides itself on teaching students a wide range of pictorial strategies. Students will engage in hands-on work in studios, explore theory behind visual communication, and participate in special topical studies.
One of the big benefits of studying illustration at Emily Carr is that all faculty in the program are established artists who have worked in the discipline. Another strength is the breadth of the program, which allows students to explore illustration from commercial and gallery-based perspectives. Furthermore, the setting in Vancouver provides students with a wealth of opportunities for work experiences and site visits to galleries and museums. The four-year program also provides students with an opportunity to add a minor in curatorial studies, art & text, or social practice & community engagement.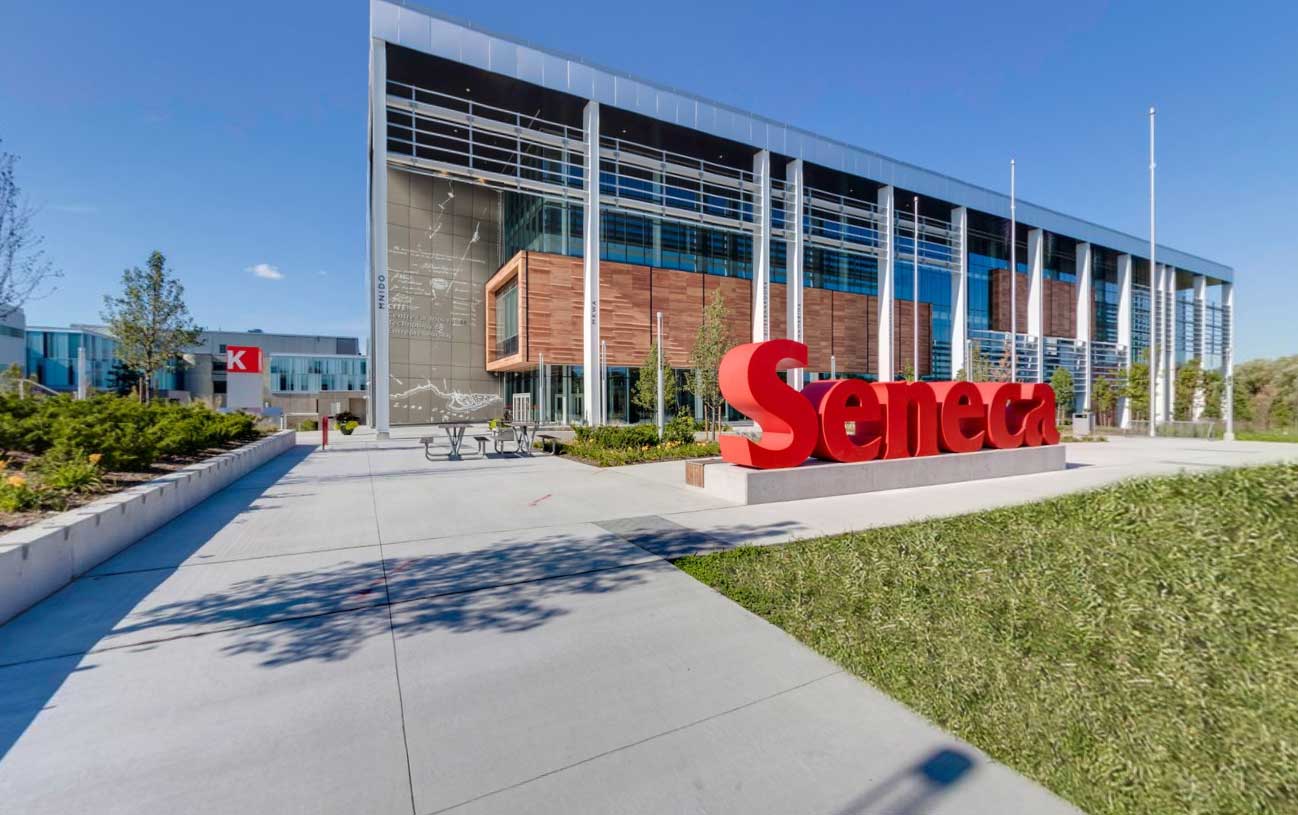 Located in Toronto, Seneca College's illustration program helps students fast track to a job in the industry. This two-year program can be completed in as little as sixteen consecutive months. However, students will not be shortchanged on the curriculum. Instead, they will spend most of their time immersed in the illustration curriculum with only a few general education courses. In addition to traditional illustration offerings, students will also take courses like "Children's Illustration," "Sequential Narration and Comics," and "Entrepreneurial & Social Media."
Students at Seneca College will be able to take advantage of a large drawing studio and can also display their work through the college's Student Works & Experiences Gallery. Prospective students considering Seneca College's illustration program will want to keep in mind that it has a more detailed focus than other programs, catering to students seeking a career as an entrepreneurial illustrator or working in the private sector in niche areas such as advertising, gaming, and film. However, students interested in these areas will find that Seneca College offers small, hands-on courses plus opportunities to engage in co-ops.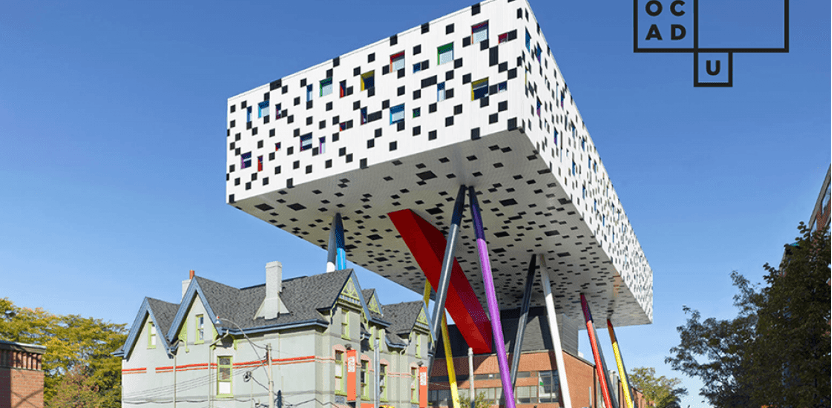 The Ontario College of Art and Design University, typically referred to as OCAD, has established itself as one of the leading illustration programs in Canada for many reasons. In addition to learning basic art skills, the program at OCAD focuses specifically on helping students develop their own unique artistic style and voice, helping their art stand out from others. This four-year program has students engage in major courses in their very first year, progressing from foundational courses such as theory and history to skill development courses in the second year. The third year is comprised of advanced skill building and elective options such as storyboarding, concept art, and graphic novel illustration. Finally, students spend their fourth year immersed in a thesis project.
Students at OCAD love the downtown location. The setting in Toronto also means students have many opportunities to gain out-of-the-classroom experience. In fact, students will engage in a number of short experiential learning placements throughout their tenure at the institution as well as completion of an internship, leaving graduates with significant experience. Students will also showcase their work at the university's Graduate Exhibition, which serves as Toronto's largest free art and design exhibition, garnering over 40,000 visitors annually.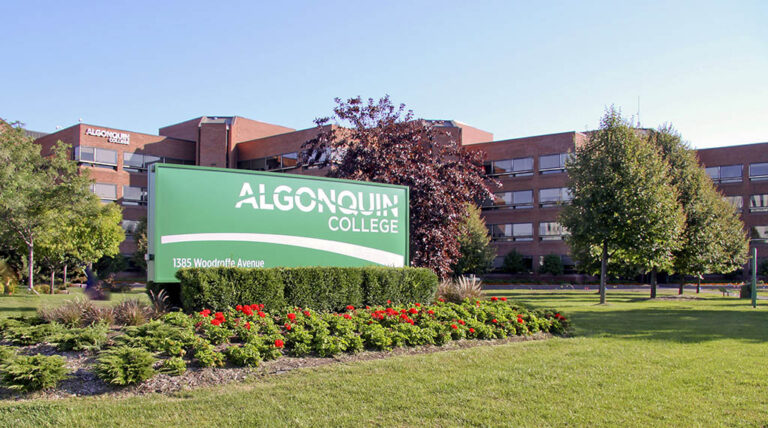 Ottawa's Algonquin College is another excellent place for Canadians to study illustration. The college utilizes a compressed, accelerated format that allows students to complete their program in only 42 weeks – less than a year for a traditional two-year degree! Students will develop knowledge in both traditional and digital media, focusing on the skills must sought after by industry. Thus, this is a great program for a student that wants an intensive focus on illustration with the ability to quickly transition to the working world.
One of the benefits of studying illustration at Algonquin is the versatility of learning experiences. While students certainly spend plenty of time crafting their own style, they also engage in many group concept art projects aimed at developing dynamic skills for the business environment including communication and problem solving. The faculty is big draw for students as it includes many award-winning artists with extensive industry experience. Graduates from this program typically find employment in print, advertising, and technical illustration industries. However, students will also have the opportunity to embrace experience in niche areas such as children's books and animation.
Illustration is an area of study that can lead to a career in a wide variety of industries. Among Canada's many schools for studying illustration, the top are Sheridan College, Emily Carr University of Art & Design, Seneca College, OCAD U, and Algonquin College. Among these, students will find opportunities for lengthy immersions in broad curriculums as well as in-depth focuses on specific types of illustration. With all five, students will find high-quality professors and opportunities for field experiences outside of the classroom.